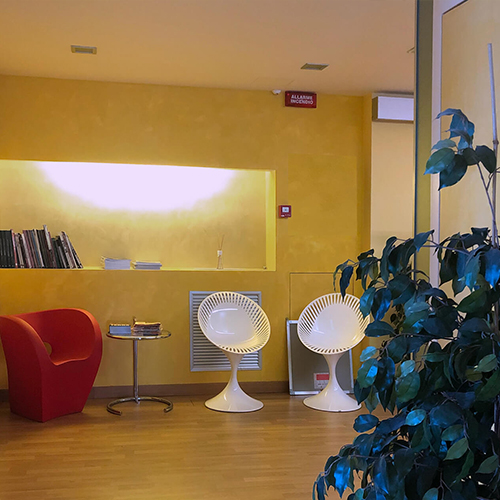 Bianchi Paterlini & Associati
Business Consultants since 2006
"Bianchi Paterlini & Associati" was born from the ambition and determination of its founding partners: dr. Marco Bianchi, dr. Francesco Paterlini and dr. Paolo Lecci, who, in 2006, decided to unify their experiences of corporate consultancy and to found their own accounting firm.
The attention and the care of details and the 360° consultancy and assistance to the clients, companies or natural persons, foundations or associations, is the primary aim of the firm, that boasts the precious help of reliable and experienced associates: dr. Arturo Consolati, dr. Laura Corsini, dr. Nicoletta Reboldi and dr. Simona Bosio.
Skills and experience
The experts are qualified, in continuous upgrade and ready to solve every necessity of their clients and offer them their complete availiability and competences to solve any accounting, tax, financial or corporate matter.
The partners and the associates periodically take part to courses on the main news introduced by the current law and report the news to clients with aimed newsletters, in order to make them aware of the best solutions and choices.
The firm is located in the heart of the business in Brescia, where there are the main legal firms and accounting firms: Brescia Due, precisely on the 24th floor of Crystal Palace.